Ontario City Centre
The Emerson
Lake Street & Maple Avenue Just East of Harlem Avenue, Oak Park, IL
Infill Mixed-Use / Public-Private Partnership
Total Building Size:
26,757 sf of Retail, 271 Luxury Apartments, 418 Car Public Parking Garage
Land Area:
Approximately 2 Acres
Major Tenants:
Target, Firecakes, Wheel & Sprocket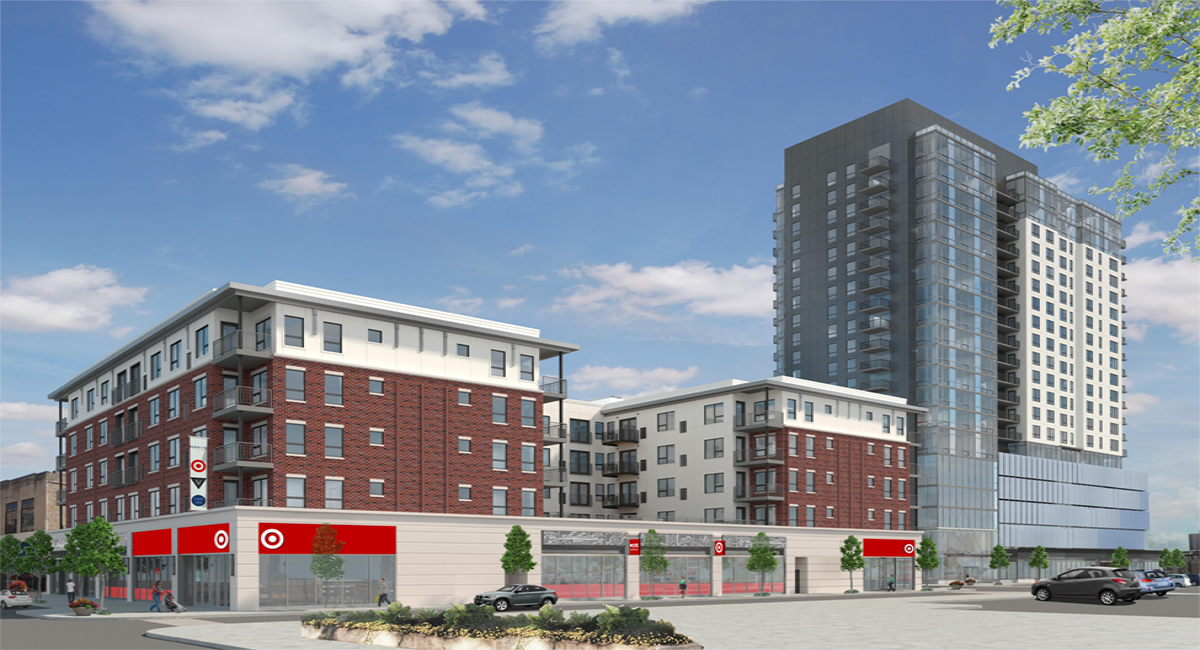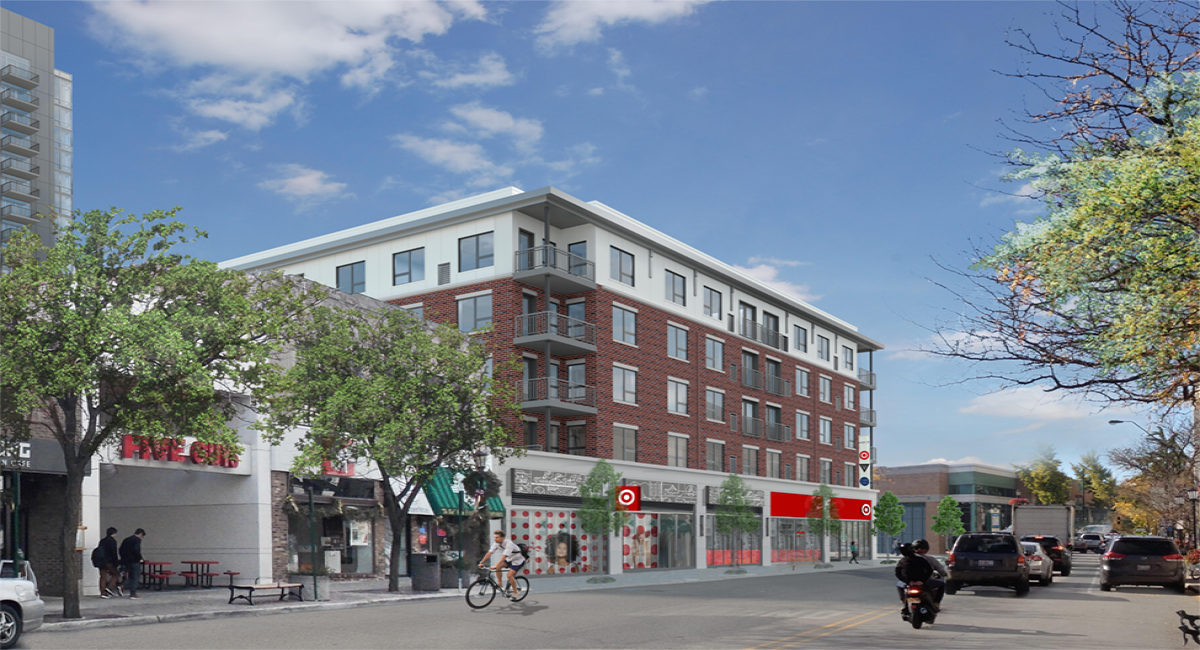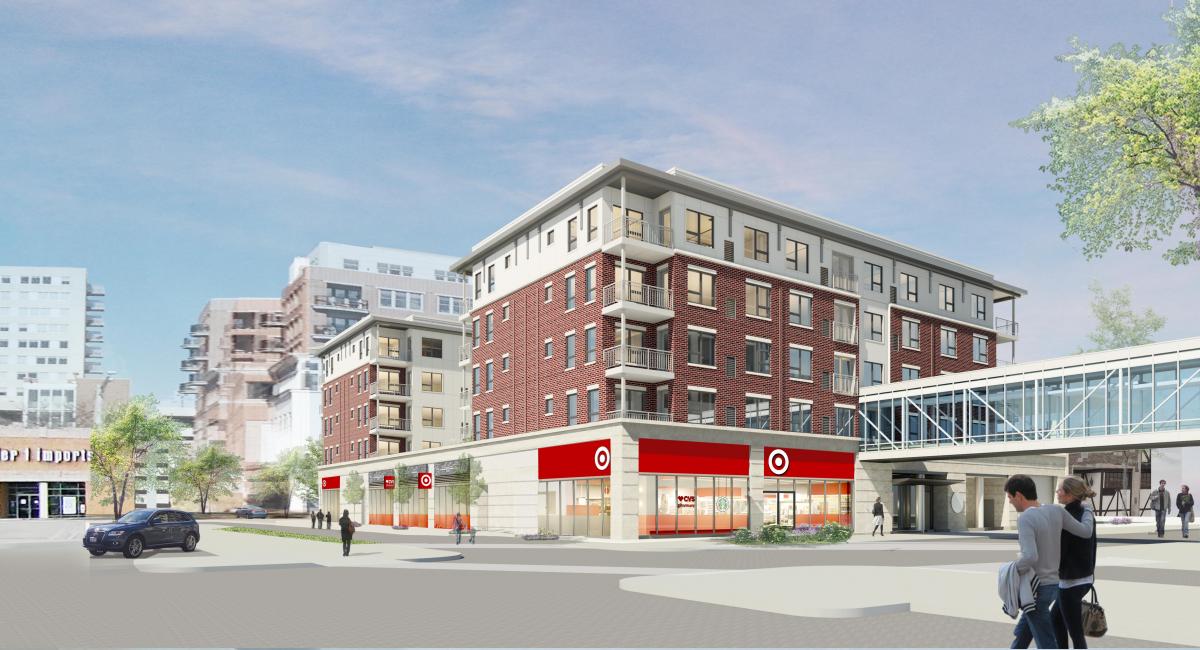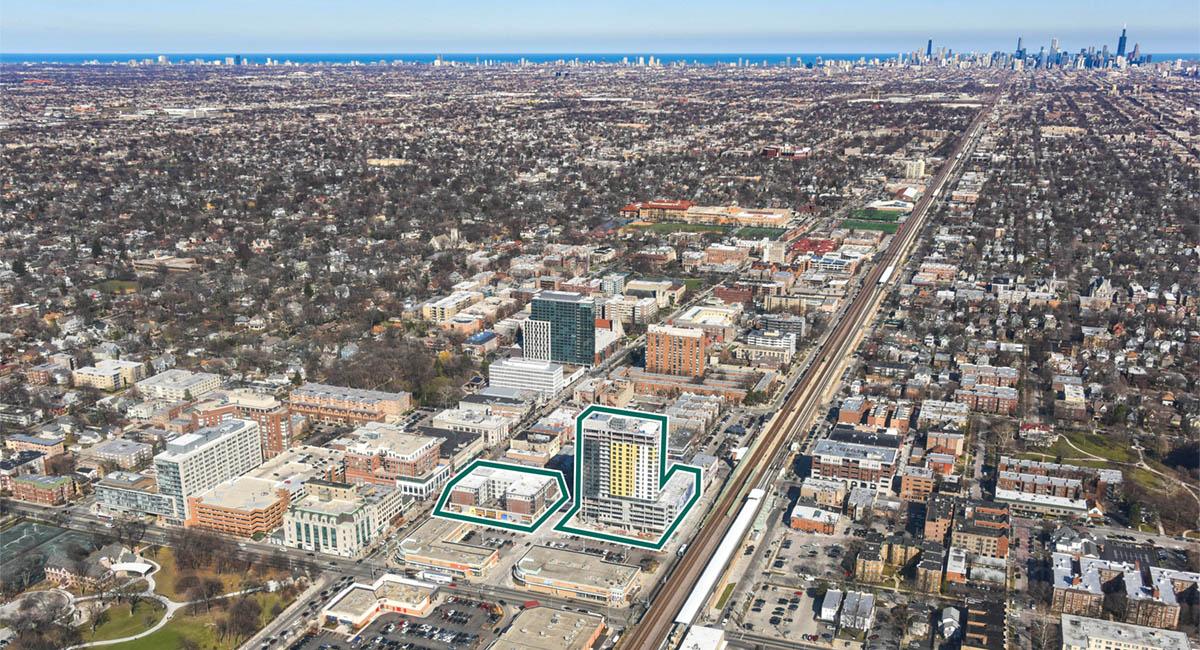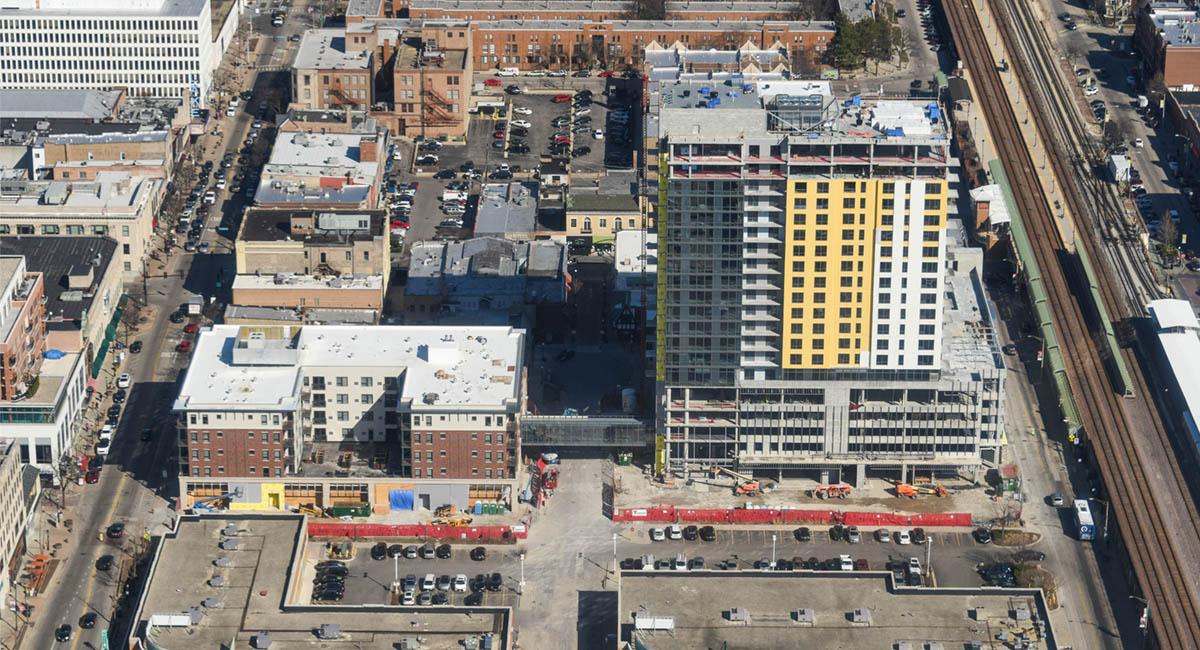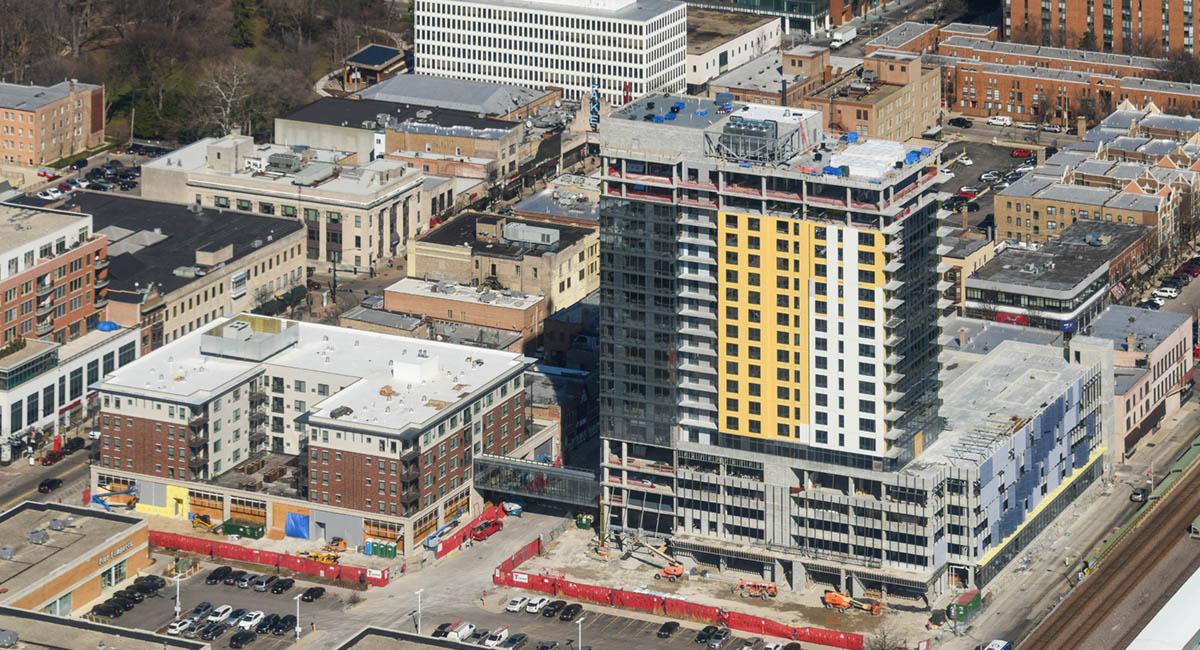 The Emerson
Clark Street Real Estate and Lennar Multifamily Communities are pleased to announce that they have received unanimous approval from the Oak Park Village board on its Oak Park Station project at the southeast quadrant of Lake and Harlem in Downtown Oak Park.  The Emerson will consist of 26,757 square feet of ground floor retail, 271 luxury apartments, and a 418 car public parking garage.  Construction has commenced and The Emerson is expected to be complete by Summer 2017.
Ontario City Centre
The Emerson
Lake Street & Maple Avenue Just East of Harlem Avenue, Oak Park, IL
Infill Mixed-Use / Public-Private Partnership
Total Building Size:
26,757 sf of Retail, 271 Luxury Apartments, 418 Car Public Parking Garage
Land Area:
Approximately 2 Acres
Major Tenants:
Target, Firecakes, Wheel & Sprocket