About Us
Local Focus, Global Reach.
Clark Street Real Estate is a boutique company that specializes in developing and redeveloping retail, medical office, industrial and mixed-use properties ranging from single tenant to large-scale, complex projects.
History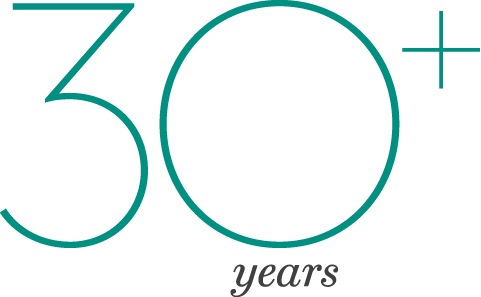 Real Estate is Our Passion.
Clark Street Real Estate was founded as a fully integrated, internally capitalized development company with a local focus and a global reach. Our Principals have deep relationships dating back over 30 years. To date, our visionaries have developed more than 30 million square feet of property and acquired more than 50,000 acres of land.
Capabilities
Fully Integrated.
Origination / Site Selection
Construction / Design
Leasing
Financing
Entitlement
Asset Management
Our Approach
Relationships, Opportunity, Execution.
While we engage each project according to its unique variables, we apply a consistent approach. Whether focused on urban infill or green grass developments, we view our projects as a collaborative process that balances the needs of all major stakeholders.
Philanthropy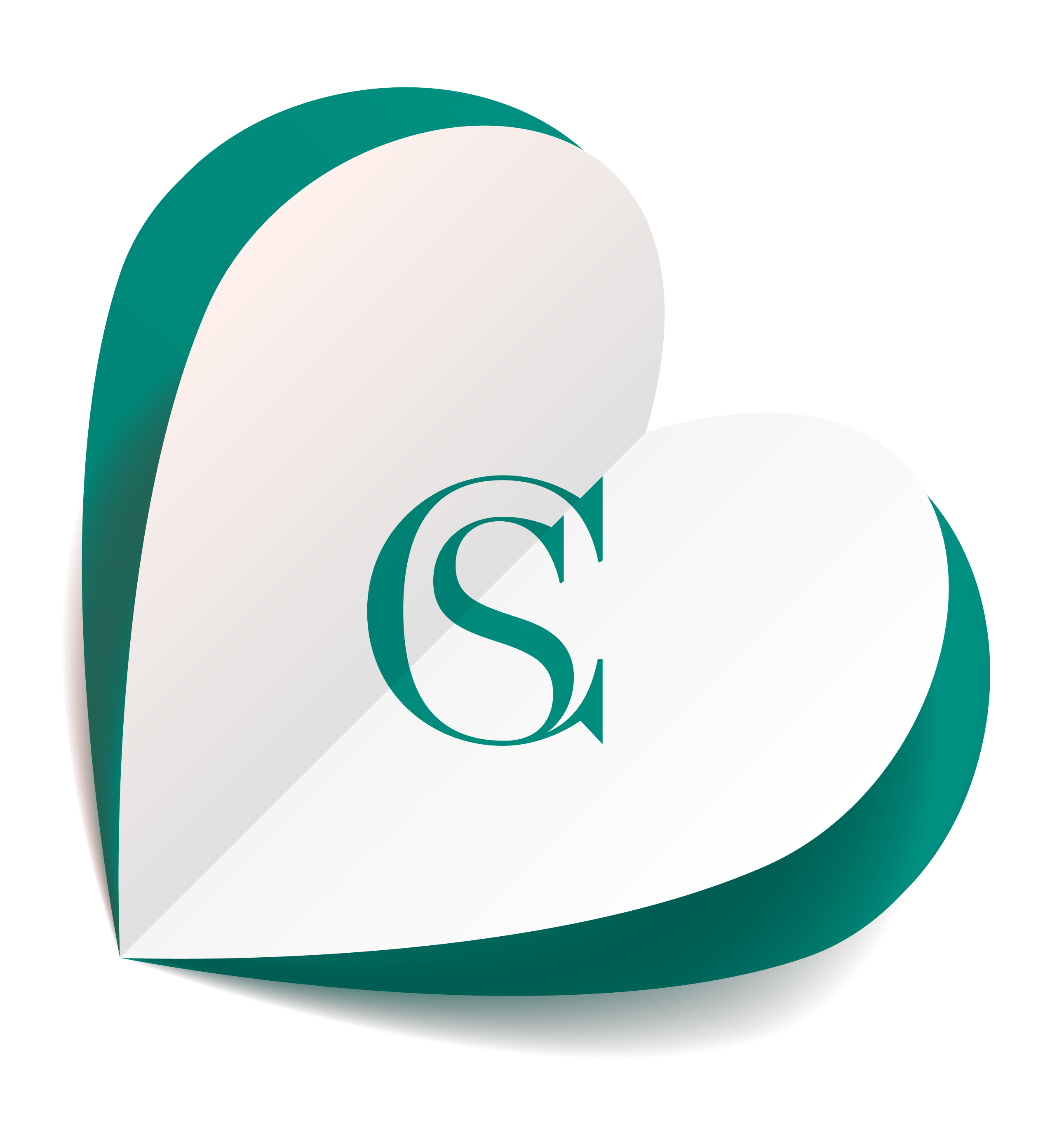 A culture of giving back.
Clark Street Real Estate does more than create dynamic projects that serve communities. We give back through philanthropic initiatives including real estate education and mentoring, cancer research, children in need, and juvenile diabetes among others.