Ontario City Centre
The Capital Grille
Restaurant
Acquisition type:
Ground-Up Development
Acquisition Date:
07/2018
Disposition date:
2019
Total Building Size:
9,968 SF
Land Area:
2.3 Acres
Available:
100% leased
Major Tenants:
The Capital Grille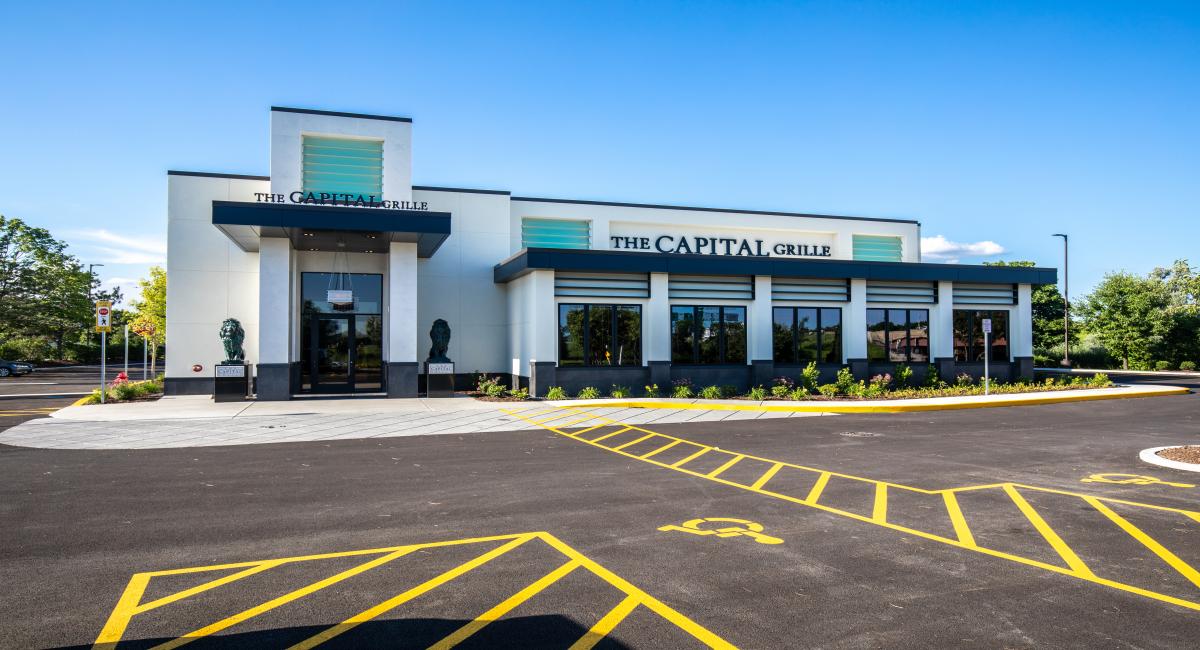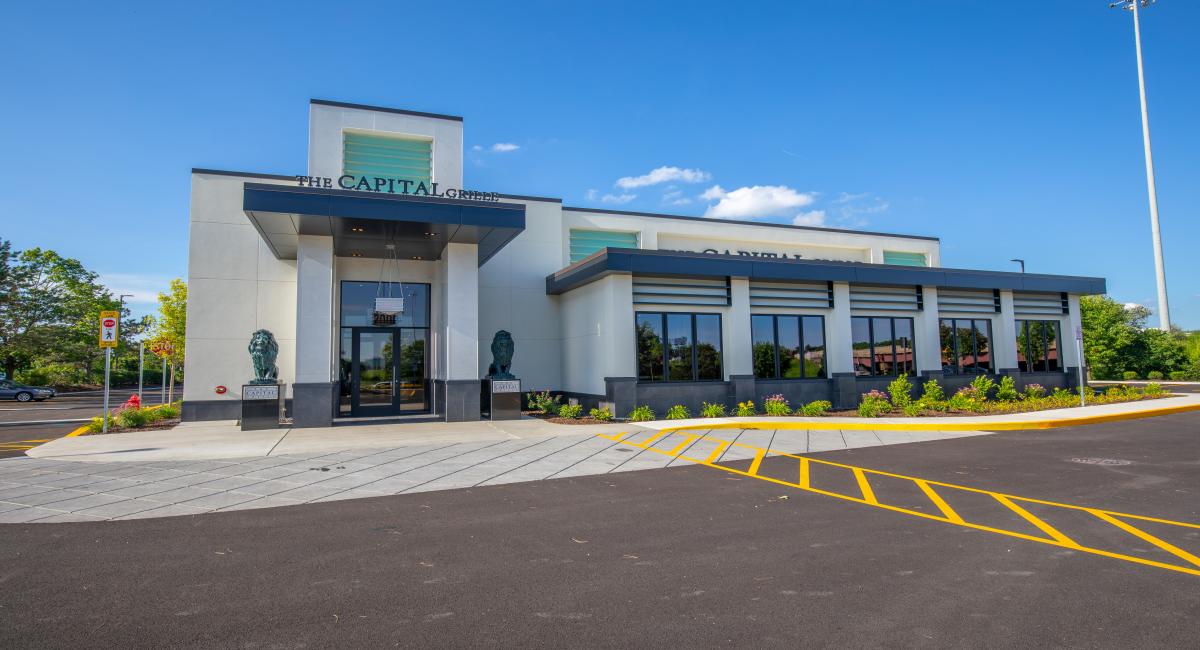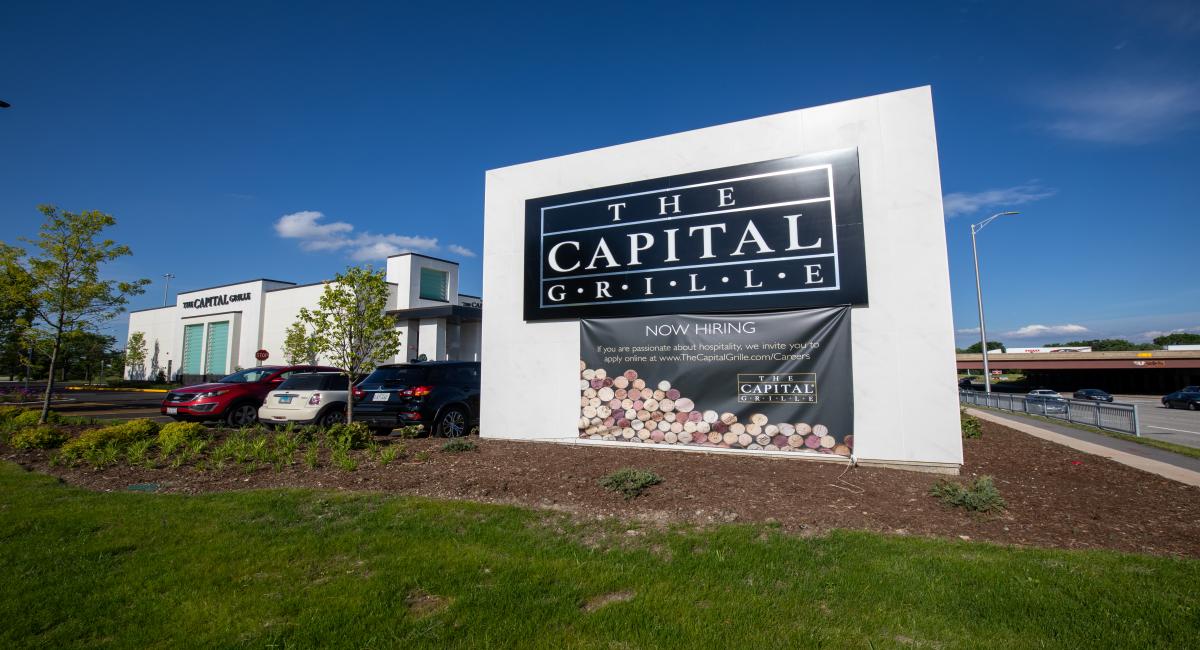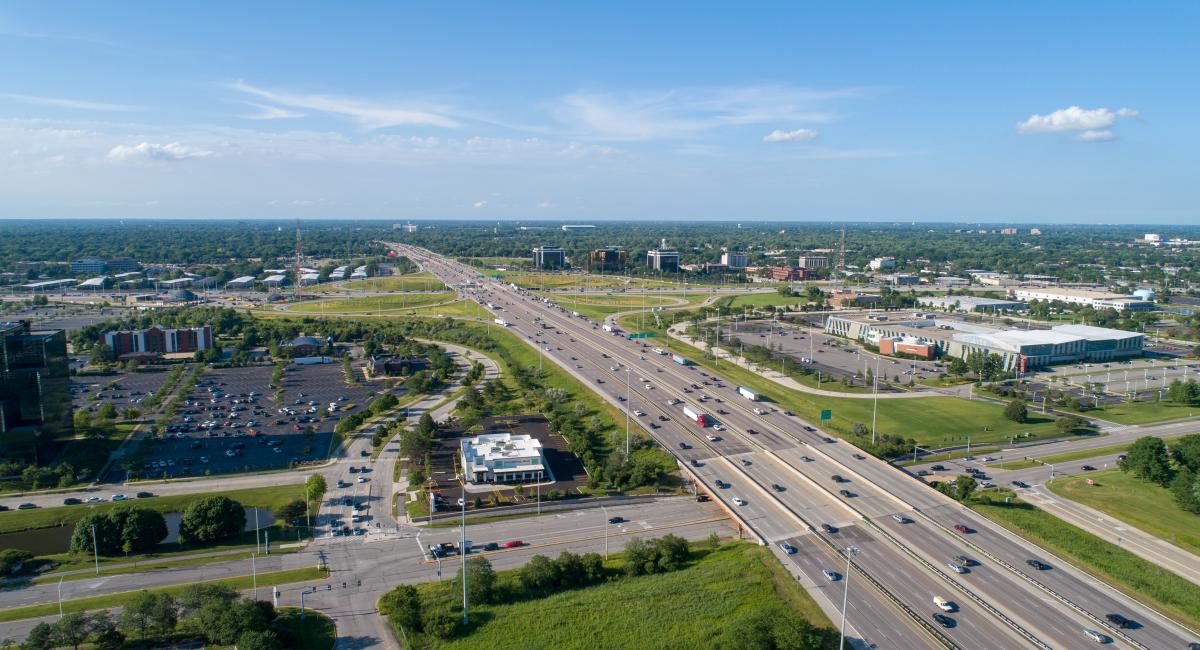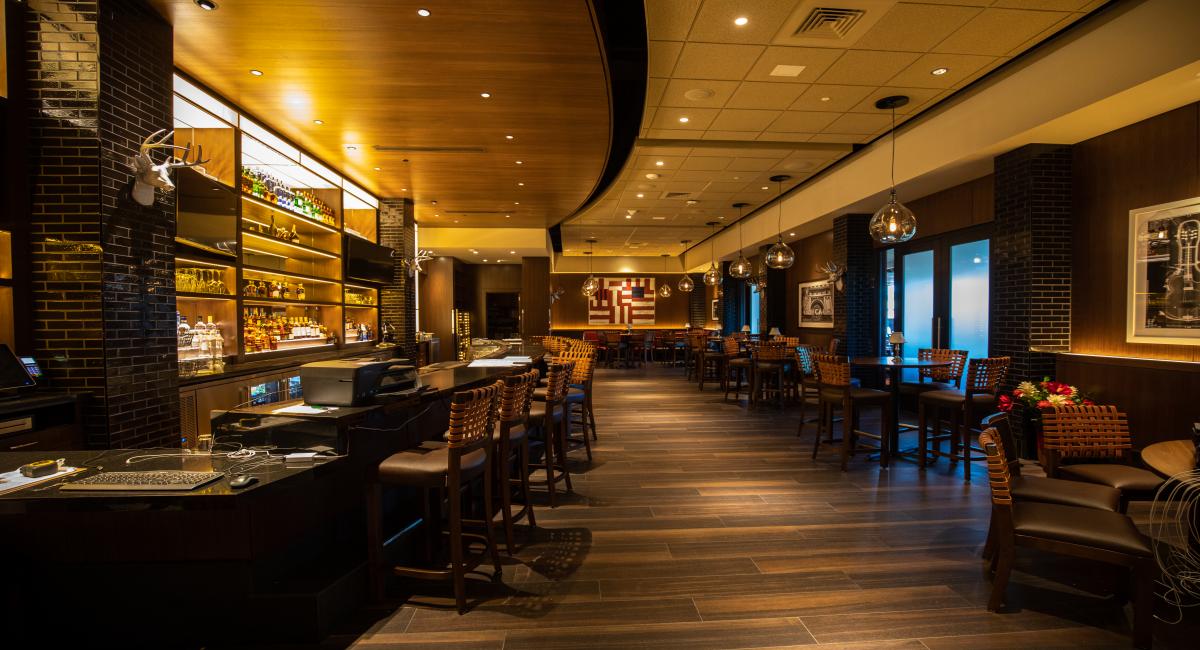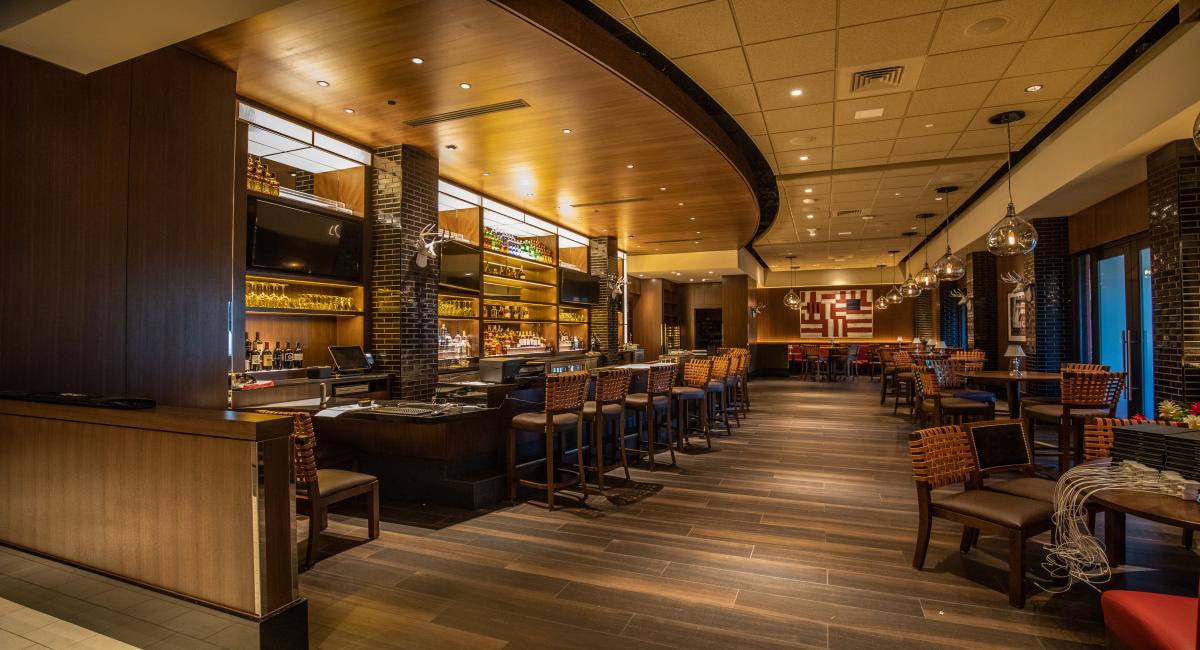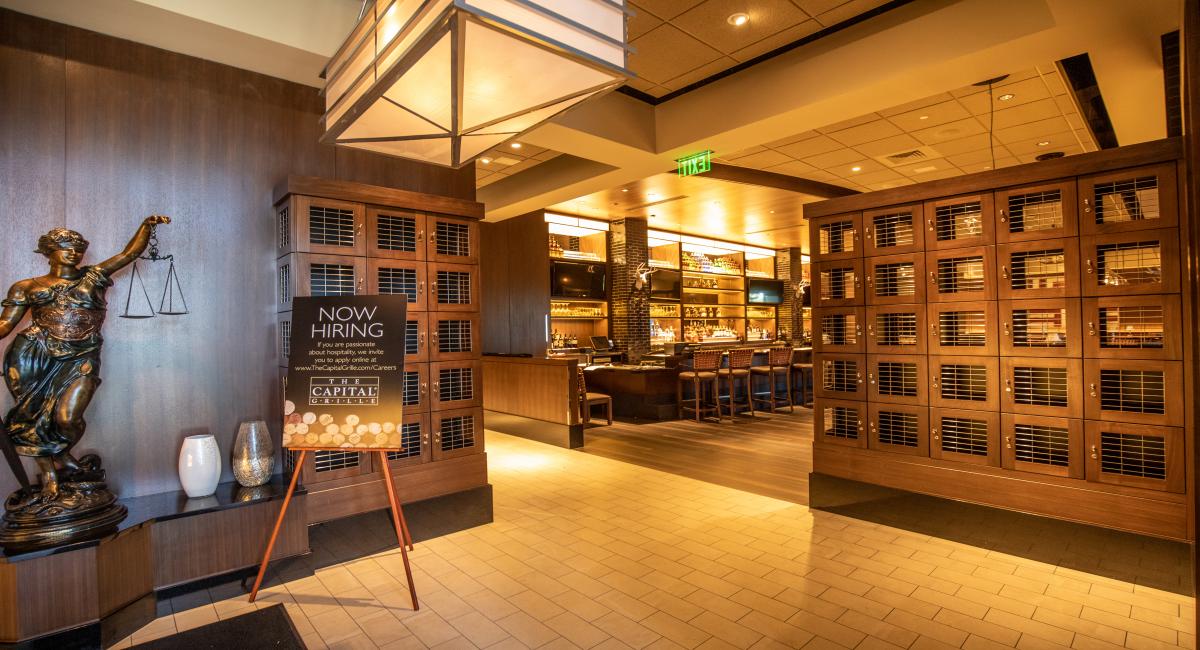 The Capital Grille
In July of 2018, CSRE acquired the site of the former Joe's Crab Shack at the southeast corner of Golf Road and McConnor Parkway in Shaumburg, IL.  The site is proximate to I-290 and serves as a gateway entrance to the Woodfield Mall, one of the region's strongest performing malls and surrounded by a robust office, retail, and residential population.  The restaurant opened for business in July of 2019.
Ontario City Centre
The Capital Grille
Restaurant
Acquisition type:
Ground-Up Development
Acquisition Date:
07/2018
Disposition date:
2019
Total Building Size:
9,968 SF
Land Area:
2.3 Acres
Available:
100% leased
Major Tenants:
The Capital Grille
Major Tenants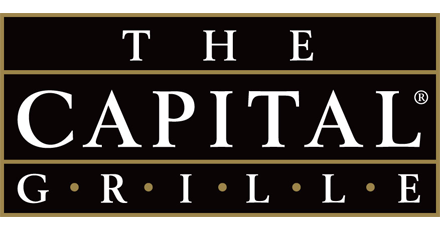 Highlights
Ground-up development of a 9,968 SF high-end restaurant
116 surface parking spaces
Located adjacent to one of the Chicago region's preeminent malls, the Woodfield Mall