Ontario City Centre
Floor & Decor
3300 Oakton Street, Skokie, IL
Industrial-to-Retail Conversion / Built-to-Suit
Acquisition type:
Strategic / Off-Market Transaction
Acquisition Date:
12/2014
Total Building Size:
75,000 sf
Land Area:
4 Acres
Major Tenants:
Floor & Decor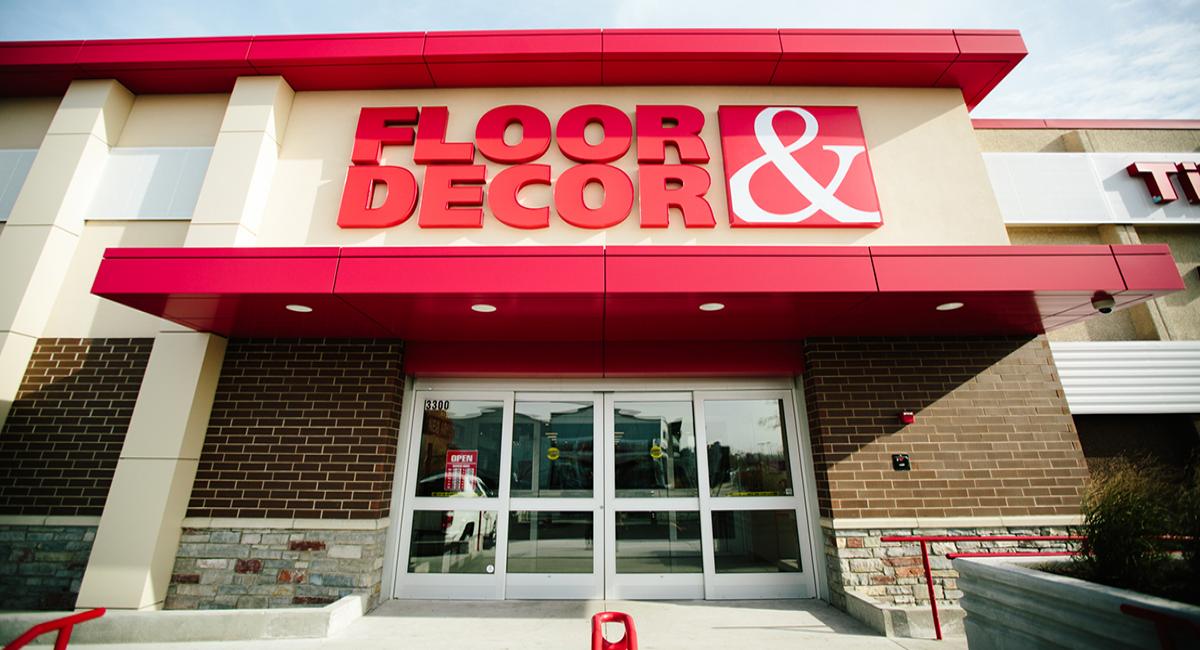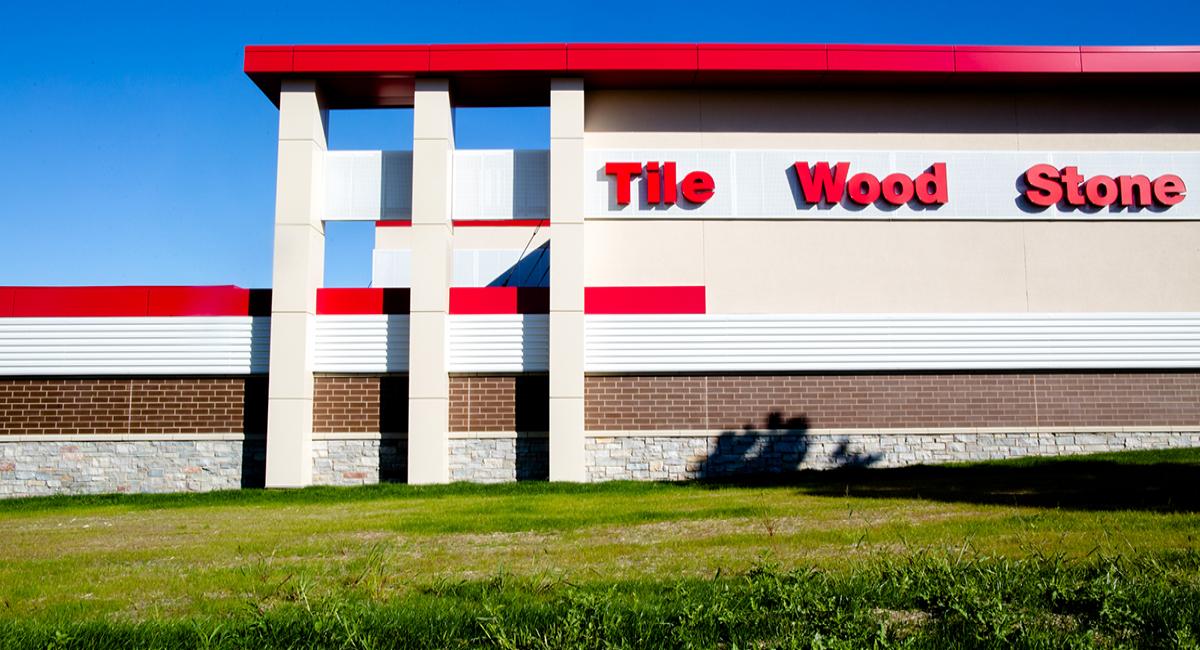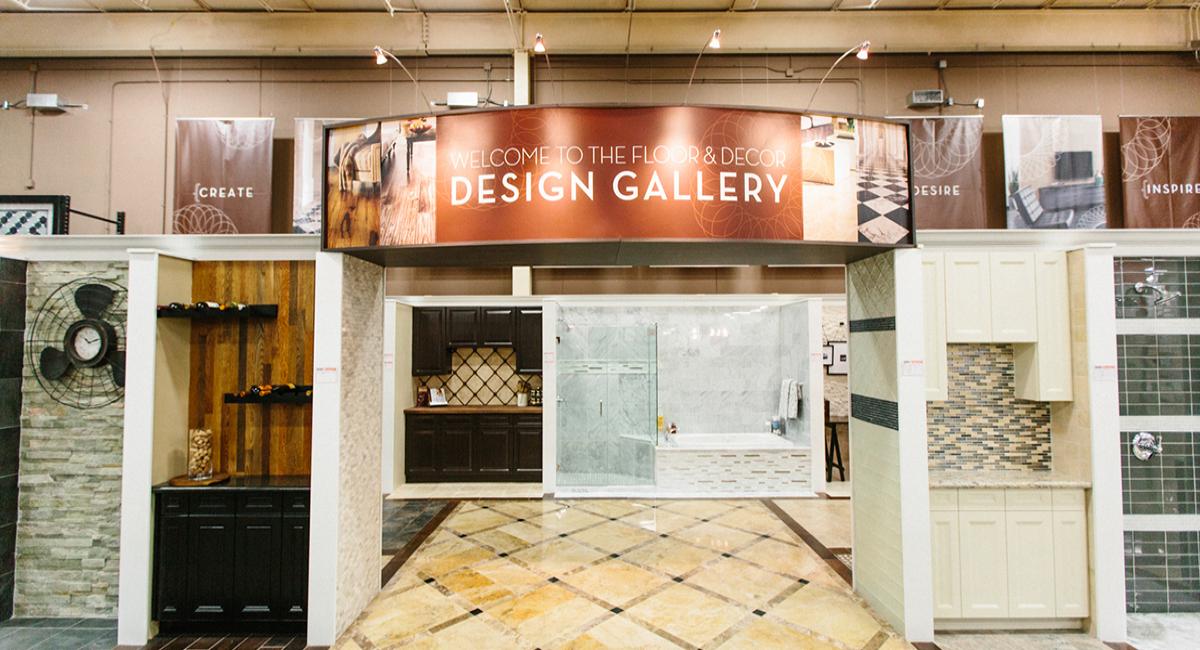 Floor & Decor
In December of 2013, CSRE purchased the former General Automation building located on the northwest corner of Oakton Street and McCormick Boulevard in Skokie, IL. Prior to acquisiton, CSRE secured entitlements and signed a lease for 75,000 SF with Floor & Decor, a privately held, specialty retailer of floor applications and other home improvement products. Floor & Decor opened for business in Fall 2014.
Ontario City Centre
Floor & Decor
3300 Oakton Street, Skokie, IL
Industrial-to-Retail Conversion / Built-to-Suit
Acquisition type:
Strategic / Off-Market Transaction
Acquisition Date:
12/2014
Total Building Size:
75,000 sf
Land Area:
4 Acres
Major Tenants:
Floor & Decor