Ontario City Centre
Touhy Marketplace
3610 West Touhy Avenue, Skokie, IL
Industrial to Retail Infill Redevelopment
Acquisition Date:
07/2011
Total Building Size:
190,000 sf
Land Area:
15 Acres
Major Tenants:
Walmart, PNC Bank, M Burger, Sleepy's, Just Tires, Jollibee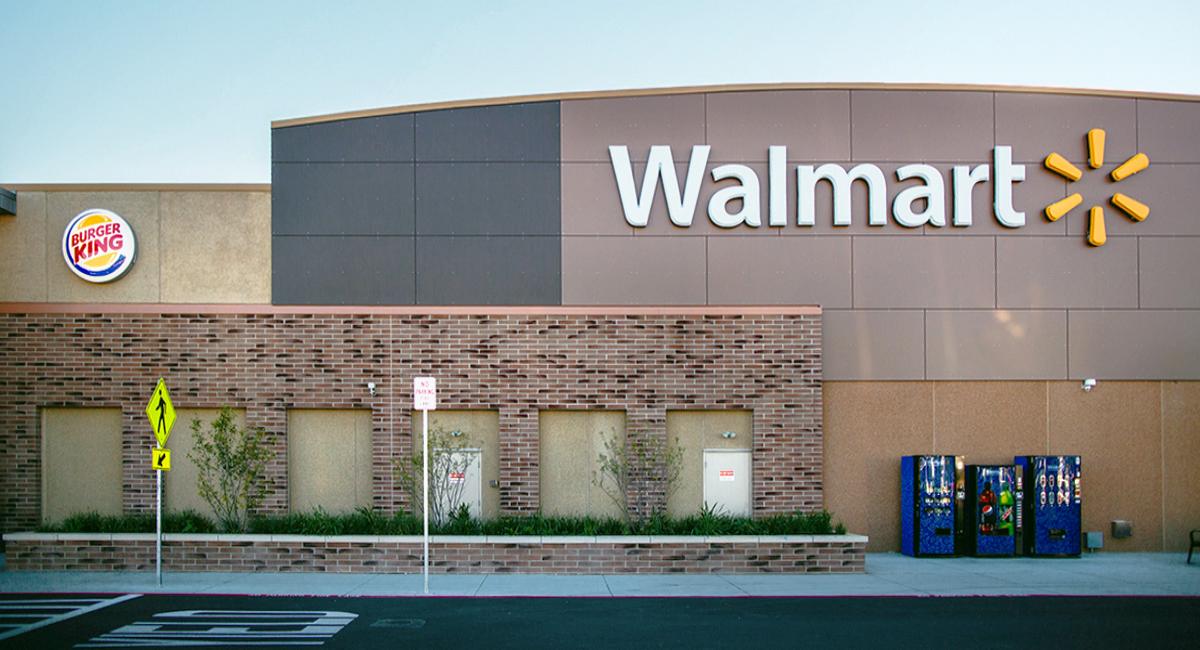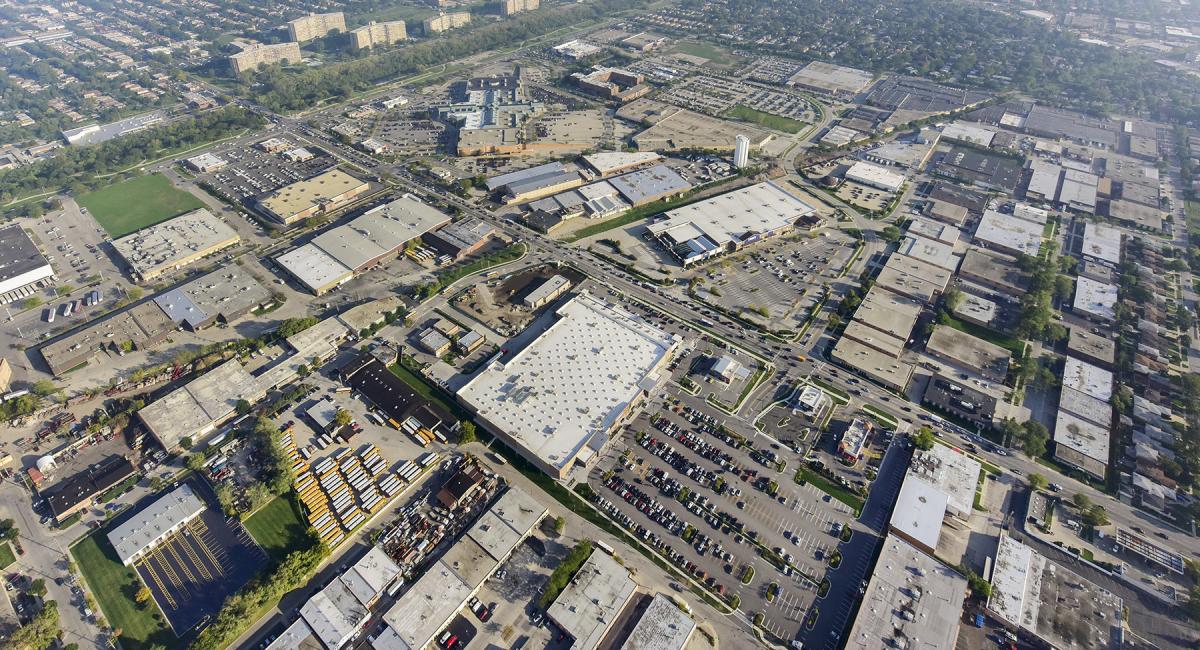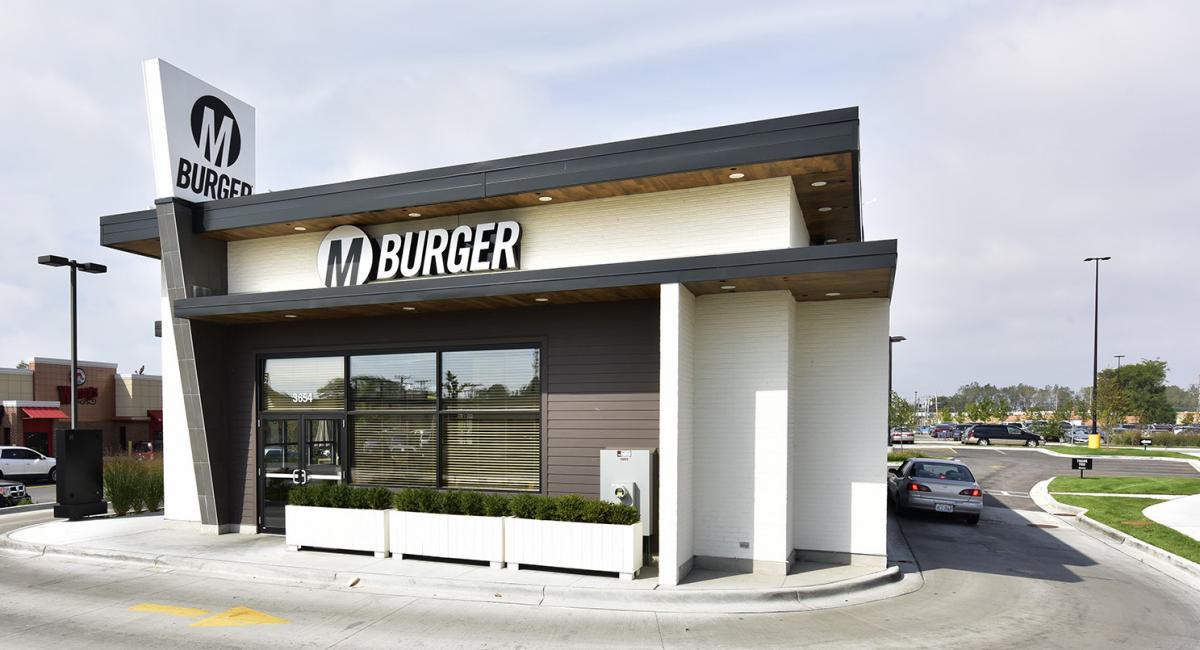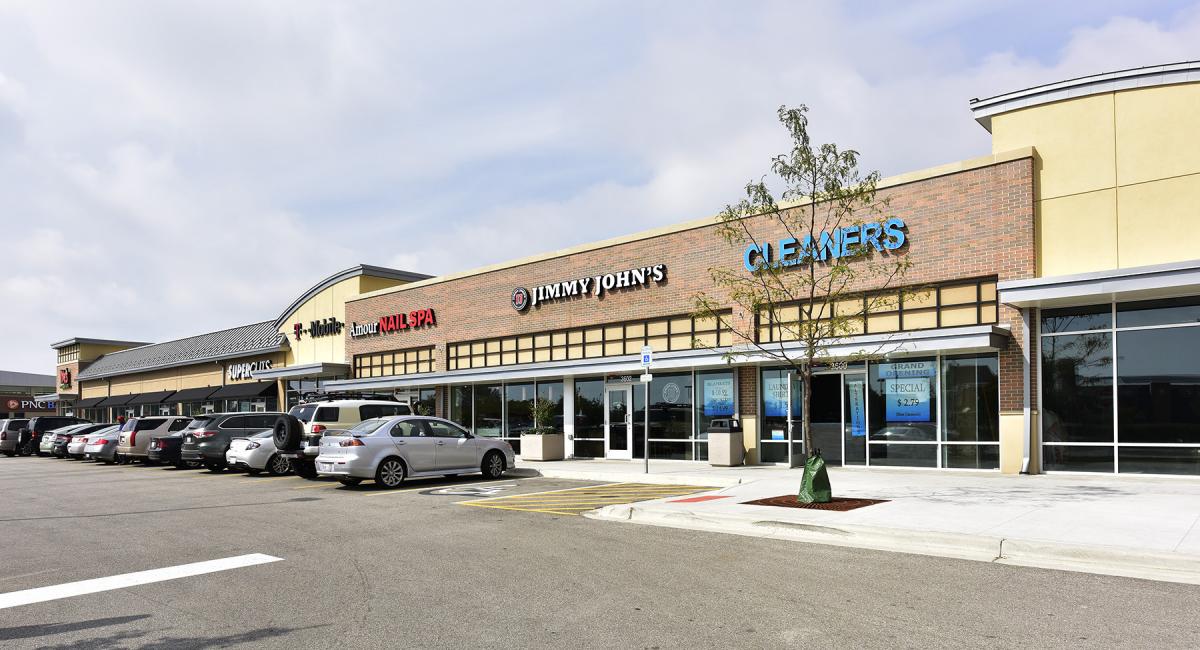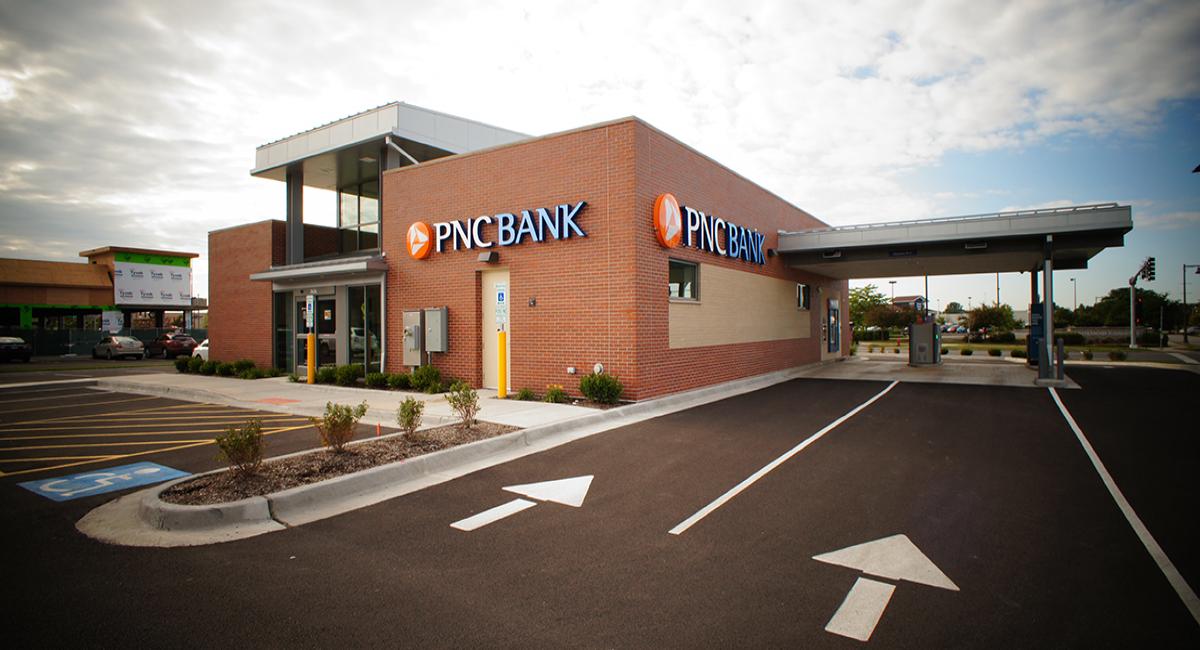 Touhy Marketplace
In July 2011, CSRE acquired a note and obtained a deed in lieu of foreclosure on a 15 acre industrial parcel with dilapidated buildings in Skokie, Illinois. CSRE worked closely with the Village of Skokie to rezone the property for a 190,000 sf shopping center composed of a Walmart Supercenter, 17,000 sf small shop building, PNC Bank, M Burger (Lettuce Entertain You) restaurant, Just Tires, and Jollibee.
Walmart's grand opening was in August 2014.
Ontario City Centre
Touhy Marketplace
3610 West Touhy Avenue, Skokie, IL
Industrial to Retail Infill Redevelopment
Acquisition Date:
07/2011
Total Building Size:
190,000 sf
Land Area:
15 Acres
Major Tenants:
Walmart, PNC Bank, M Burger, Sleepy's, Just Tires, Jollibee
Highlights
Four-month entitlement process: rezoning (PUD), design review, planning commission, Village Board approvals
Negotiated agreement with Walmart within 6 months of close
Environmental remediation