Ontario City Centre
Woodbridge Centre
2606 West Farm-to-Market Road 544, Wylie, TX
Greenfield Development
Acquisition type:
Strategic / Off-Market Transaction
Acquisition Date:
02/2012
Total Building Size:
155,000 sf
Land Area:
25 Acres
Major Tenants:
Kroger Marketplace, Starbucks, The Rock Wood Fired Kitchen, IHOP, Subway, Papa John's, SportClips, Pet Supplies Plus & Credit Union of Texas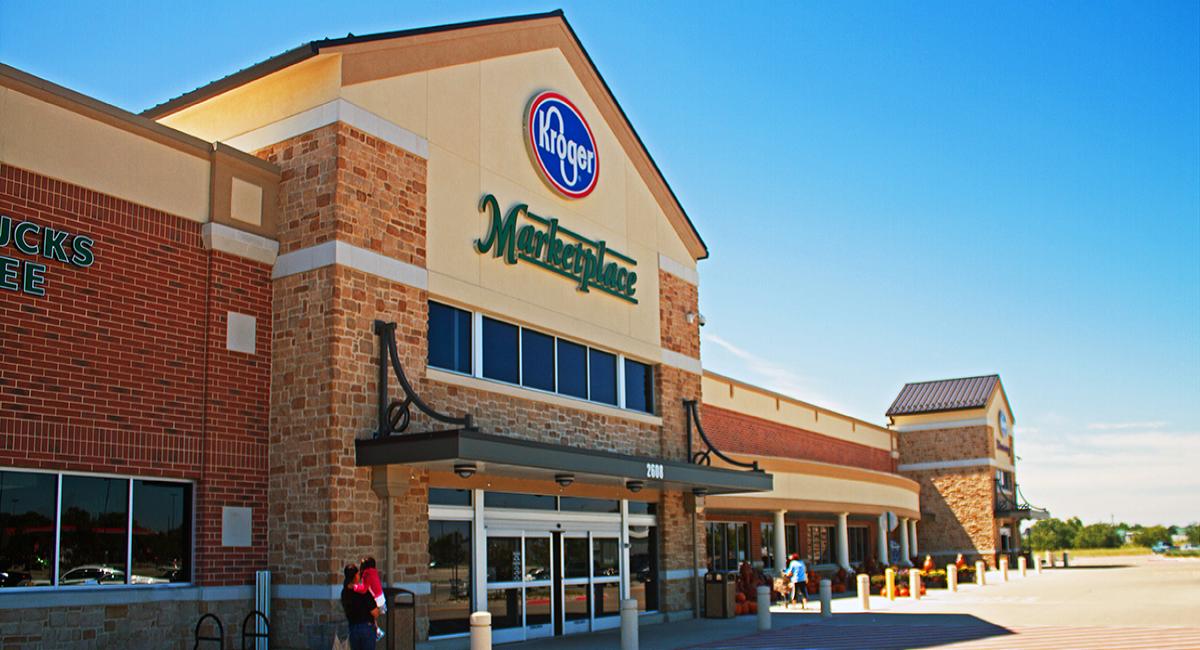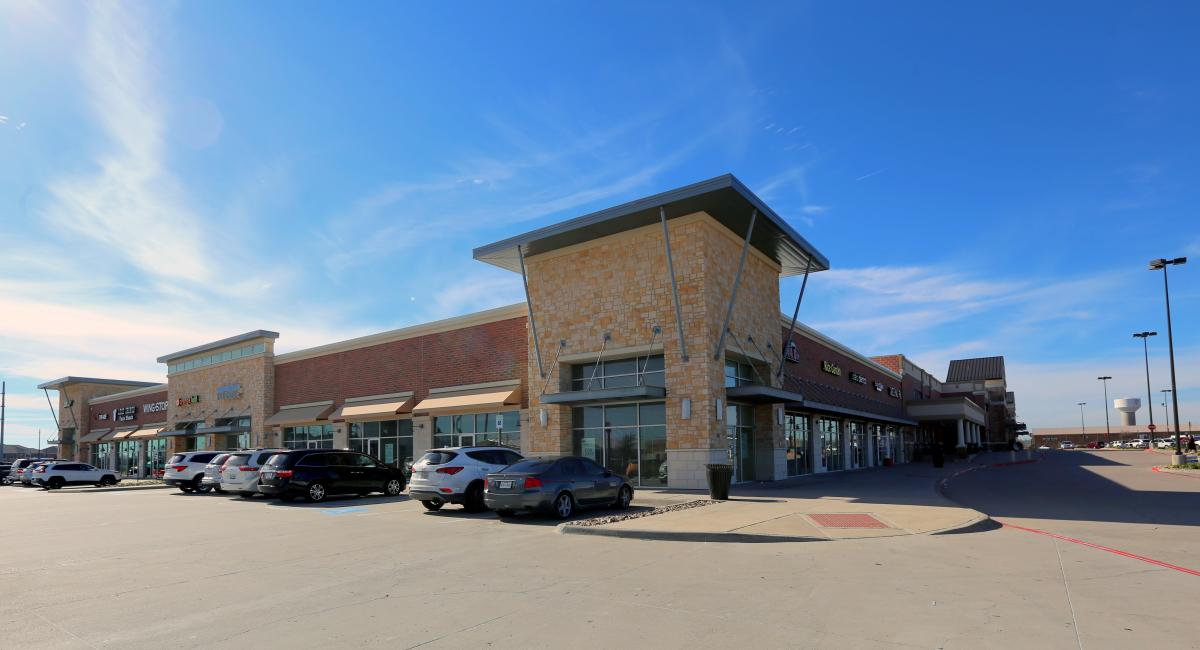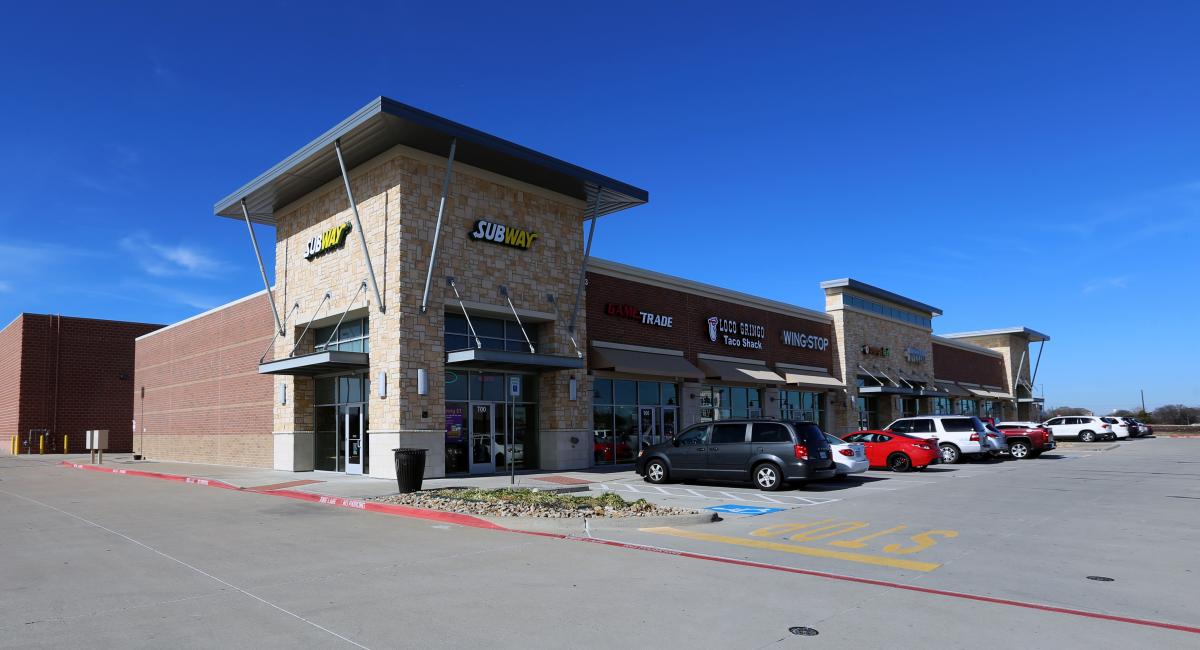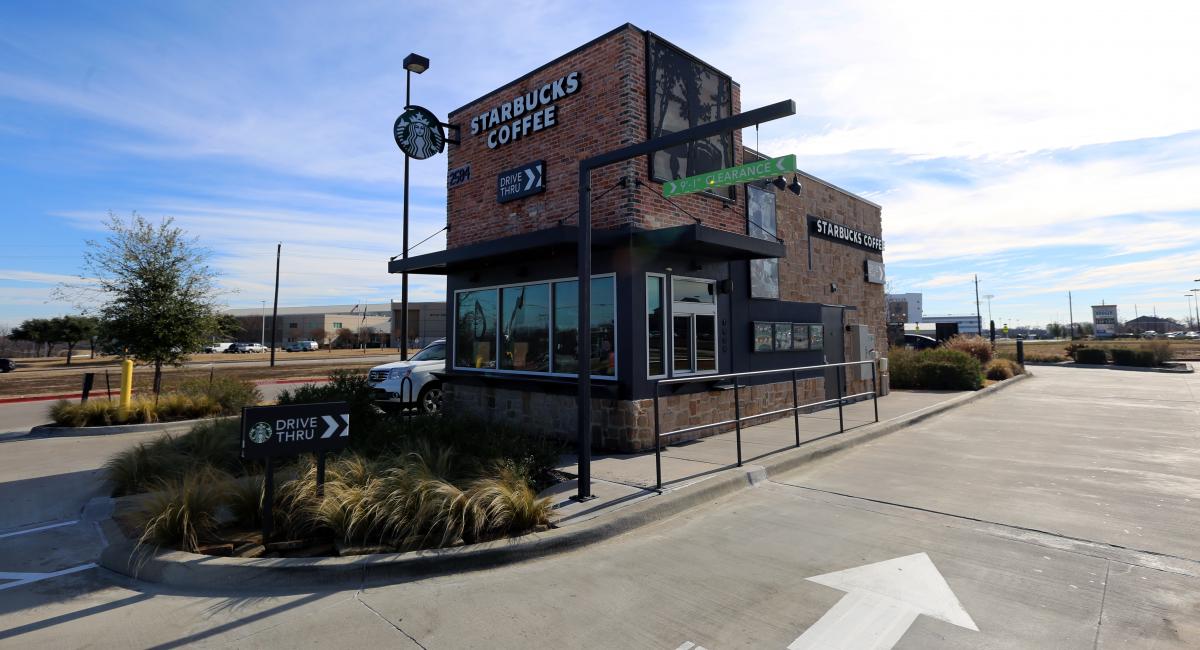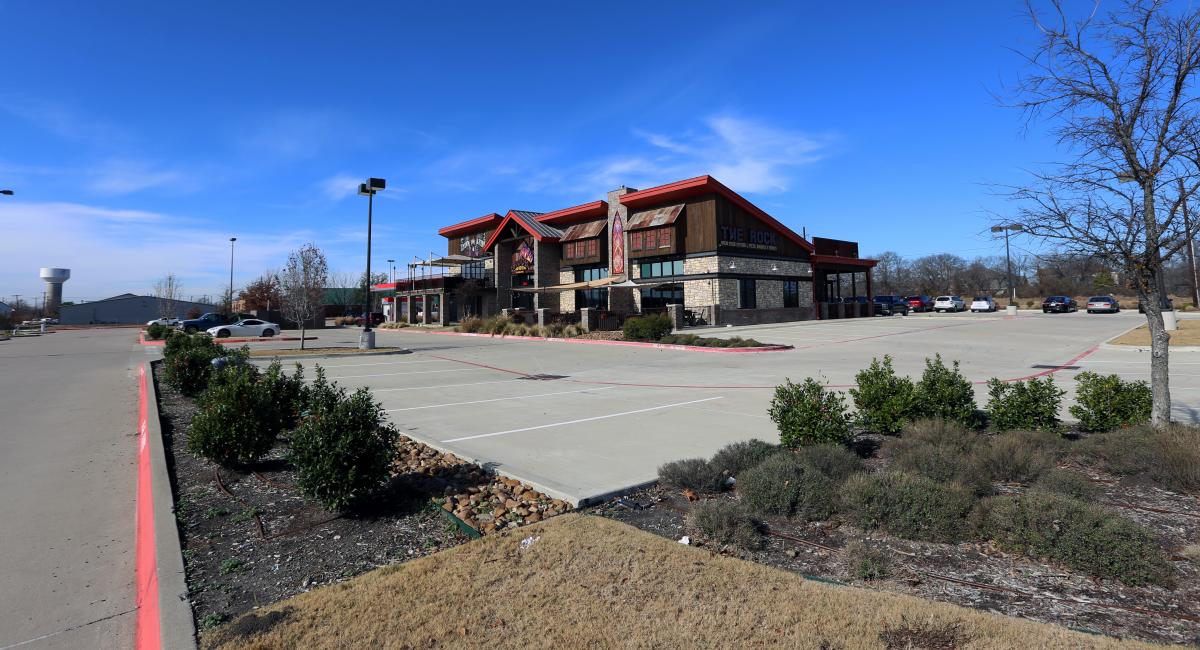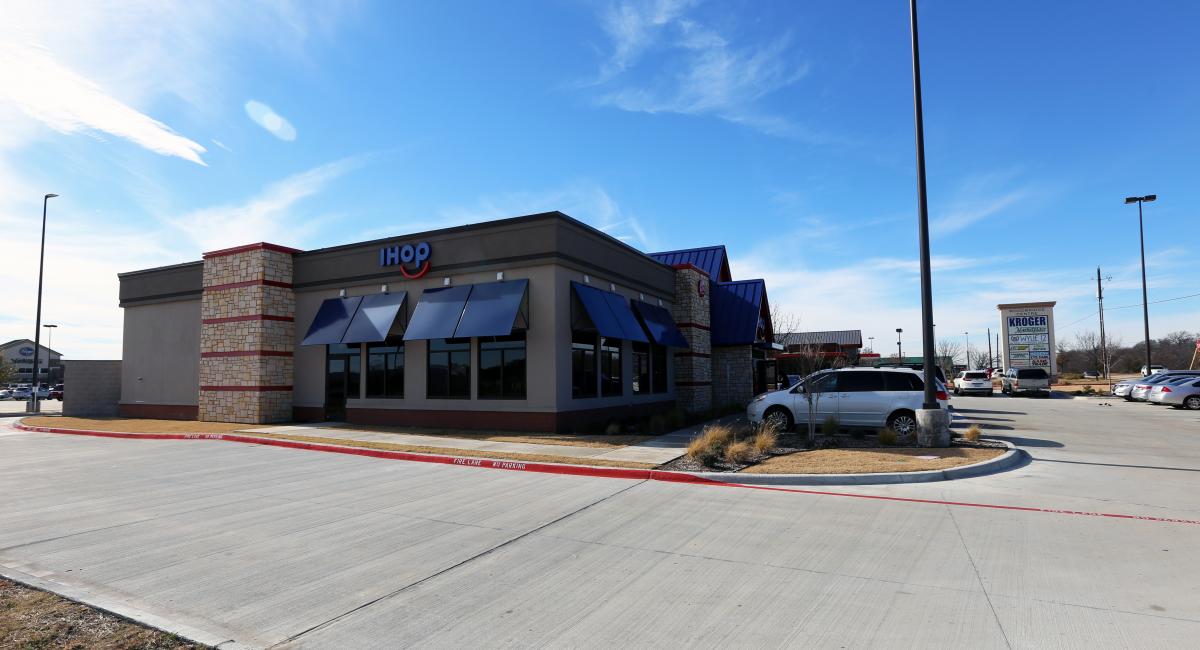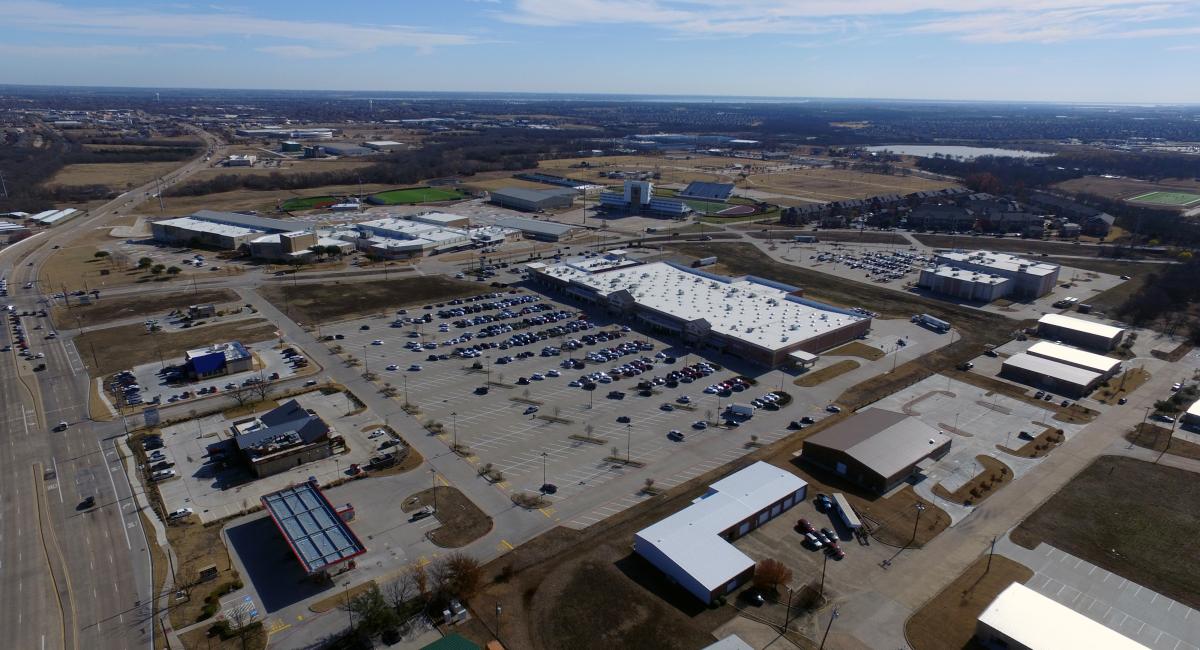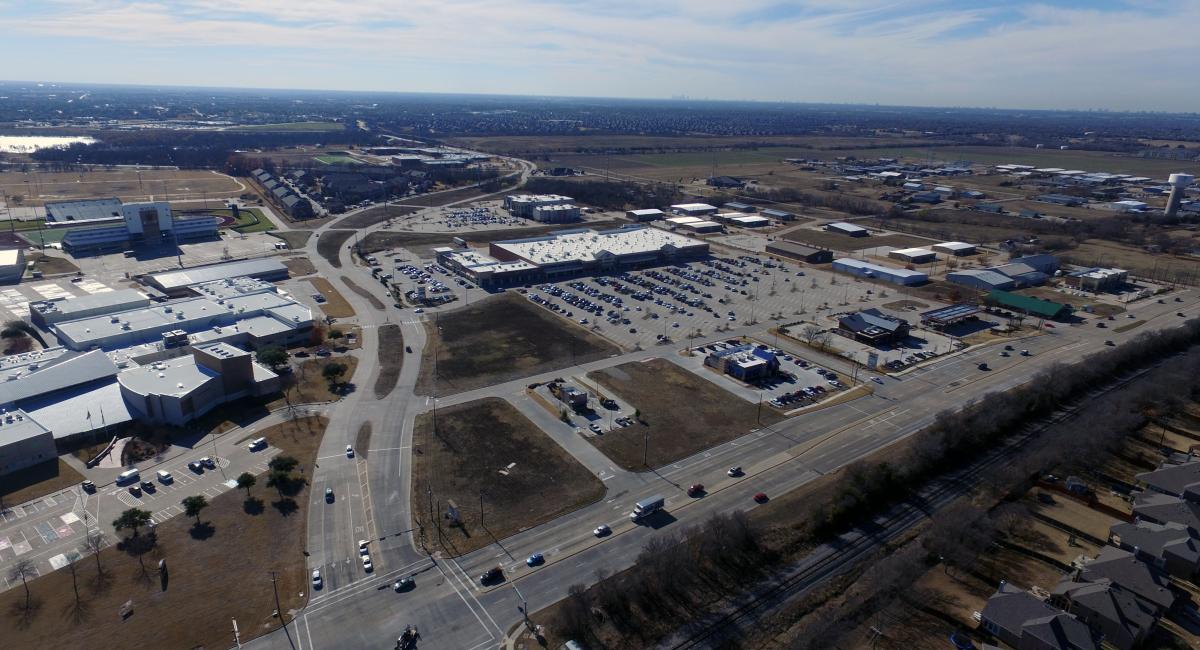 Woodbridge Centre
In February 2012, CSRE acquired a 25 acre parcel of land located at the SWC of FM 544 and Woodbridge Pkwy in Wylie, TX. Prior to acquisition, CSRE secured entitlements and a sales tax sharing agreement to build a 155,000 sf shopping center, anchored by a 123,000 sf Kroger grocery store. CSRE completed extensive site development and the build-out of 20,000 sf of retail shops for various tenants. This was one of three Kroger openings in 2013 in the greater DFW trade area. 
Ontario City Centre
Woodbridge Centre
2606 West Farm-to-Market Road 544, Wylie, TX
Greenfield Development
Acquisition type:
Strategic / Off-Market Transaction
Acquisition Date:
02/2012
Total Building Size:
155,000 sf
Land Area:
25 Acres
Major Tenants:
Kroger Marketplace, Starbucks, The Rock Wood Fired Kitchen, IHOP, Subway, Papa John's, SportClips, Pet Supplies Plus & Credit Union of Texas
Highlights
Strategic acquisition through the use of Gravity Model sales forecasting by MTN Retail Advisors
Four-month entitlement process: rezoning, design review, planning commission, village board approvals
Public / private partnership with the Wylie Economic Corporation
Site designed around a North Texas water main bisecting the property