Ontario City Centre
Mundelein Village Square
20774 Illinois 83, Mundelein, IL
Future Development Site
Acquisition type:
Strategic / Off-Market Transaction
Acquisition Date:
12/2011
Land Area:
31 Acres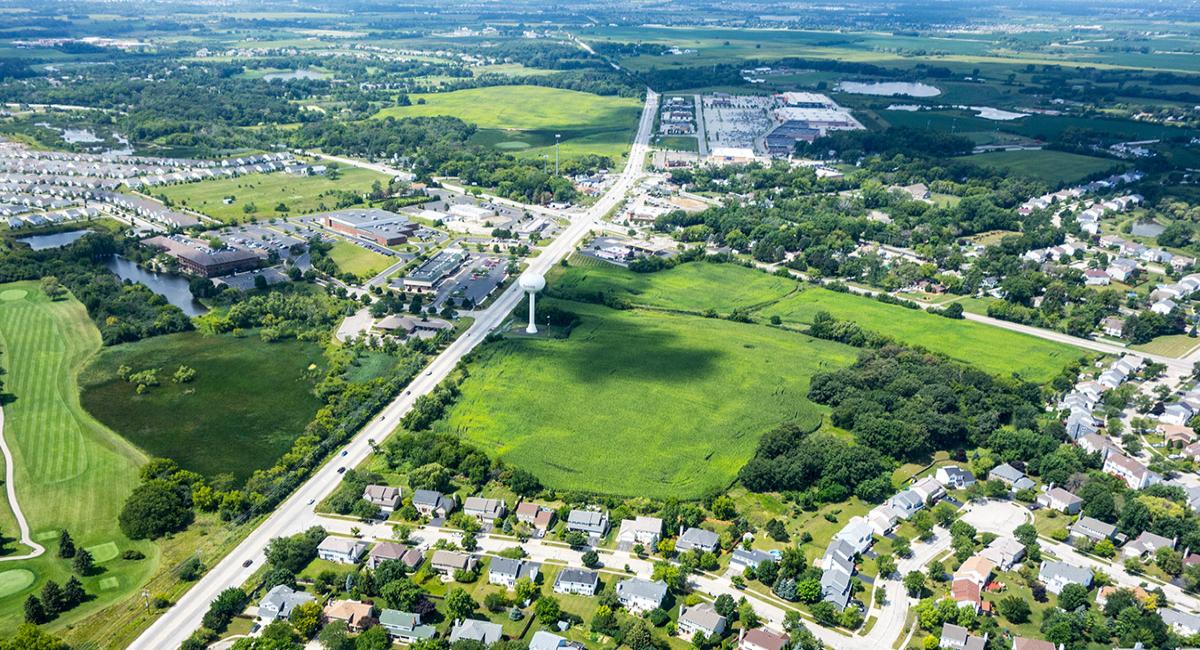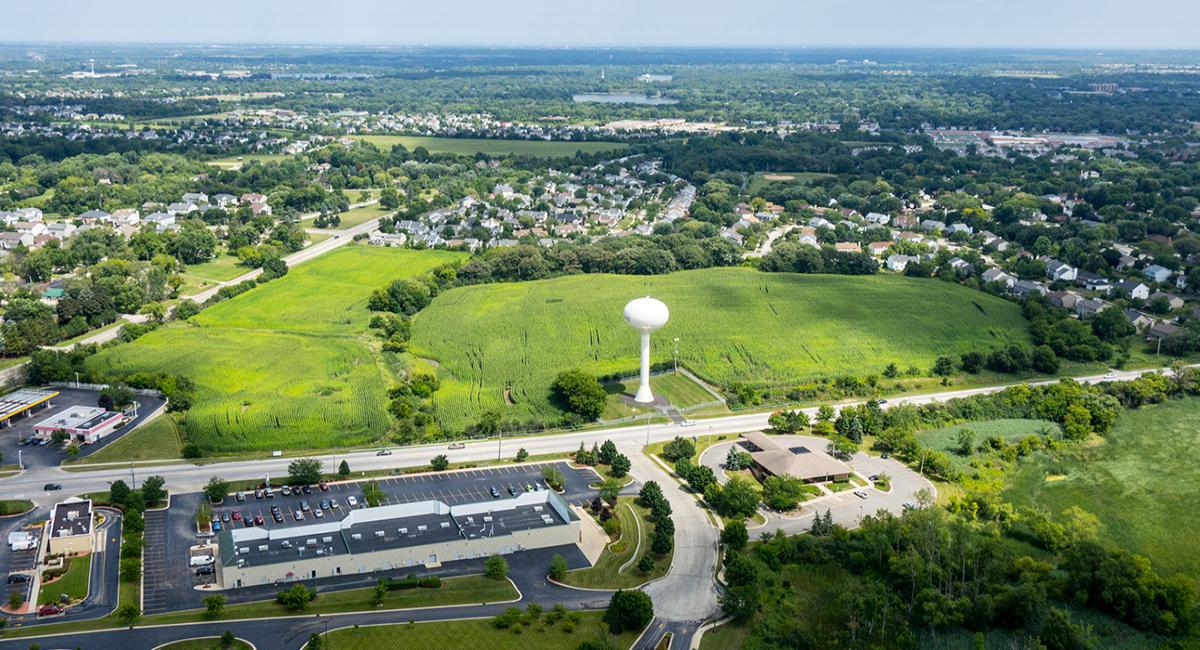 Mundelein Village Square
In December 2007, CSRE acquired approximately 30 acres for future retail development at the southeast corner of Route 60/83 and 176 in Mundelein, IL, both major arterials for Lake County, Illinois. The Mundelein area is highly desirable as a result of strong surrounding demographics (over 120,000 people with household incomes exceeding $115,000 in a 5 mile radius). This key intersection is home to retailers such as Target, Home Depot, and TJ Maxx as well as Del Webb's Grand Dominion community consisting of over 700 new homes. Clark Street's vision for the property is a ground-up retail development.
Ontario City Centre
Mundelein Village Square
20774 Illinois 83, Mundelein, IL
Future Development Site
Acquisition type:
Strategic / Off-Market Transaction
Acquisition Date:
12/2011
Land Area:
31 Acres